Wauwatosa Personal Injury Lawyer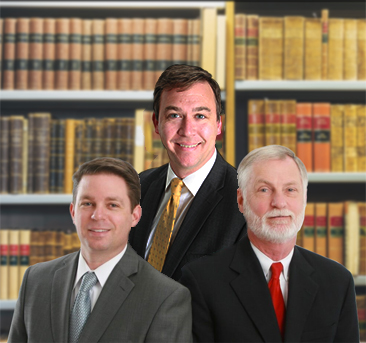 Sustaining a serious injury can turn your life upside down. A car crash, motorcycle accident, or even a slip and fall can lead to uncertainty and anxiety. You're in pain, you're unable to work, and you're not sure how you're going to pay your medical bills.
You don't know what to do next or who you can trust. All you know is that you'll need a lawyer, but you don't know who to call.
If you're in the Wauwatosa, WI, area, you can rely on Welcenbach Law Offices. Our personal injury lawyers will review your case and fight for your right to compensation.
Have you suffered harm near Wauwatosa recently due to someone's negligence? Book a free consultation with a Welcenbach personal injury lawyer. We'll examine your case, walk you through the legal system, and help you negotiate your settlement.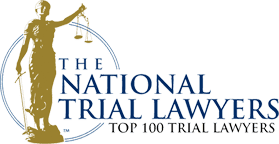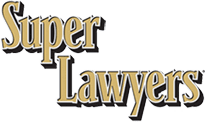 Car Accident Statistics in Wauwatosa, WI
The Wisconsin Department of Transportation reported an average of 83 fatalities in Milwaukee County from 2017 to 2021. The 2022 year-to-date total of car crash fatalities for Milwaukee County is 44. This is the highest number of casualties reported, with Dane County coming in second with 20 deaths in 2022.
Car accidents in Wauwatosa occur more often than you might've expected. Whether on a busy street or a rural highway, there's always a risk of getting into a wreck and sustaining serious injuries. At Welcenbach Law Offices, we have helped many accident victims and their families with personal injury and wrongful death claims.
Call us today to schedule an appointment with an experienced personal injury attorney.
Personal Injury Resources in Wauwatosa, WI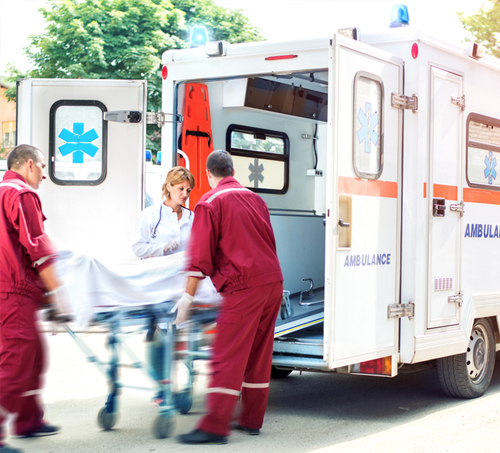 Personal injury law is complicated. Even with the support of your friends and family, it's common to feel afraid and alone after an accident. Remember–you don't have to go through the process alone.
Here are some helpful local resources in Wauwatosa, WI, that you can use.
Wauwatosa Police Department
If the police were involved in your accident, you could go to a police station, like the Wauwatosa Police Department, to get a copy of the accident report.
Wauwatosa Police Department
7725 W. North Ave.
Wauwatosa, WI 53213
(414) 479-8900
Shore Counseling & Consulting Clinic
Experiencing an accident can be scary and even traumatizing. Consider scheduling an appointment with Shore Counseling & Consulting Clinic to help cope after the incident.
Shore Counseling & Consulting Clinic
2600 N. Mayfair Rd., Suite 650
Wauwatosa, WI 53226
(414) 771-9304
Ascension SE Wisconsin
After getting hurt, you may need additional medical attention from a hospital like Ascension SE Wisconsin. You can also retrieve your medical records from the hospital after discharge.
Ascension SE Wisconsin
201 N. Mayfair Rd.
Wauwatosa, WI 53226
(414) 259-7200
You don't have to go through the legal system on your own. Contacting a personal injury lawyer at Welcenbach Law Offices is another excellent resource to help you seek compensation.
Experienced Personal Injury Lawyer Serving Wauwatosa, WI
Don't try to push your personal injury accident under the rug. Accident victims may be entitled to compensation for their pain and suffering. Having a trustworthy attorney can make the difference in whether you and the at-fault party agree on a settlement.
Here are some services that Welcenbach Law Offices offers to clients:
FAQ: Wauwatosa Personal Injury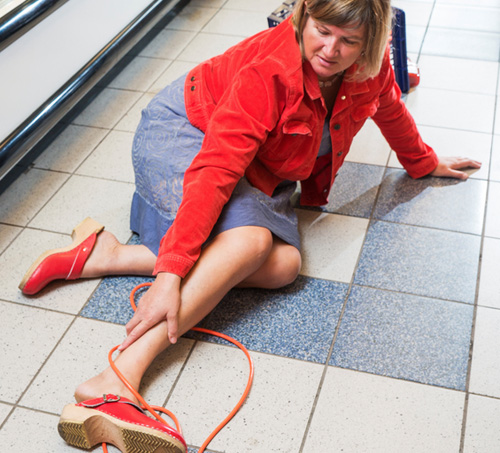 How long do I have to file a personal injury lawsuit in Wauwatosa?
In Wisconsin, the statute of limitations is generally set at three years but can vary, which means you typically have three years from the date of your injury to file a lawsuit for compensation. This may seem like a long time, but it doesn't factor in the time it takes for you to recover, investigate the accident, and negotiate with the insurance company. If you're injured, we recommend talking to a lawyer as soon as possible, so you can file your claim or file a lawsuit quickly.
What does negligence mean in a personal injury case?
Negligence is the failure to act with a level of care that a reasonable person would under the same circumstances. An example of negligence is when a drunk driver causes an accident that sends another driver to the hospital.
What do I do if the other party claims I am at fault for my injury in Wisconsin?
In a personal injury case, it's often your word against theirs. It's common that the other party and their insurance company will dispute fault for the accident. When this happens, you should immediately cease discussing the accident with the other party and their insurance company and consider hiring an attorney.
A personal injury lawyer can use evidence, such as medical records, police reports, and witnesses' claims to prove that their negligence caused your injury.
Do I need a personal injury attorney in Wisconsin?
Even if you have enough evidence to prove the at-fault party's negligence, having a lawyer can increase your likelihood of obtaining fair compensation. An attorney will help you understand your rights and legal options. Without a personal injury lawyer, you may not earn any compensation if the other party claims that you're at fault.
Welcenbach Law Offices: Wauwatosa Personal Injury Lawyers
After being in an accident caused by someone else's negligence, you should contact a personal injury lawyer. At Welcenbach Law Offices, our attorneys will use their years of experience to help you get fair compensation. Contact us today to schedule a free consultation.