Shayla Panczyszyn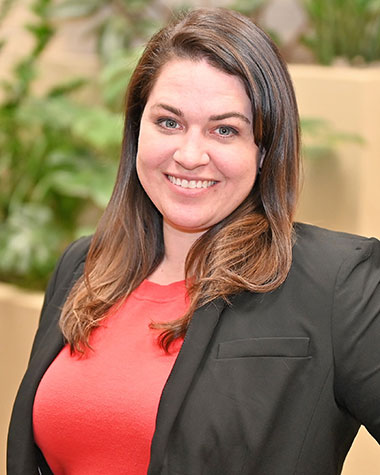 Shayla is a Legal Assistant with Welcenbach Law Offices, S.C..  Shayla assists the attorneys with Car Accidents, Bike Accidents, Motorcycle Accidents, Slip and Falls, Class Actions and other serious injuries.  She helps with client intake and onboarding as well as following up and processing medical records, bills, insurance to drafting settlement demands and pleadings.
Shayla was born and raised in Florida and graduated from the University of North Florida with a Bachelors of Science in Psychology in 2014. Since then, Shayla has had a diverse experience from being a Life Skills Coach in a behavioral outpatient center to a Client Service Representative in a medical office.
Outside of work,  you can find Shayla working as a yoga teacher. She has been a yoga instructor for seven years and is her greatest passion. She also enjoys spending time at local dog parks and trails with her golden retriever, Bailey.
Shayla's goal is to be an effective member of the Welcenbach Law Injury team and help guide you through your case so you have one less thing to worry about as you heal.