Milwaukee Paraquat and Parkinson's Disease Lawsuit Lawyer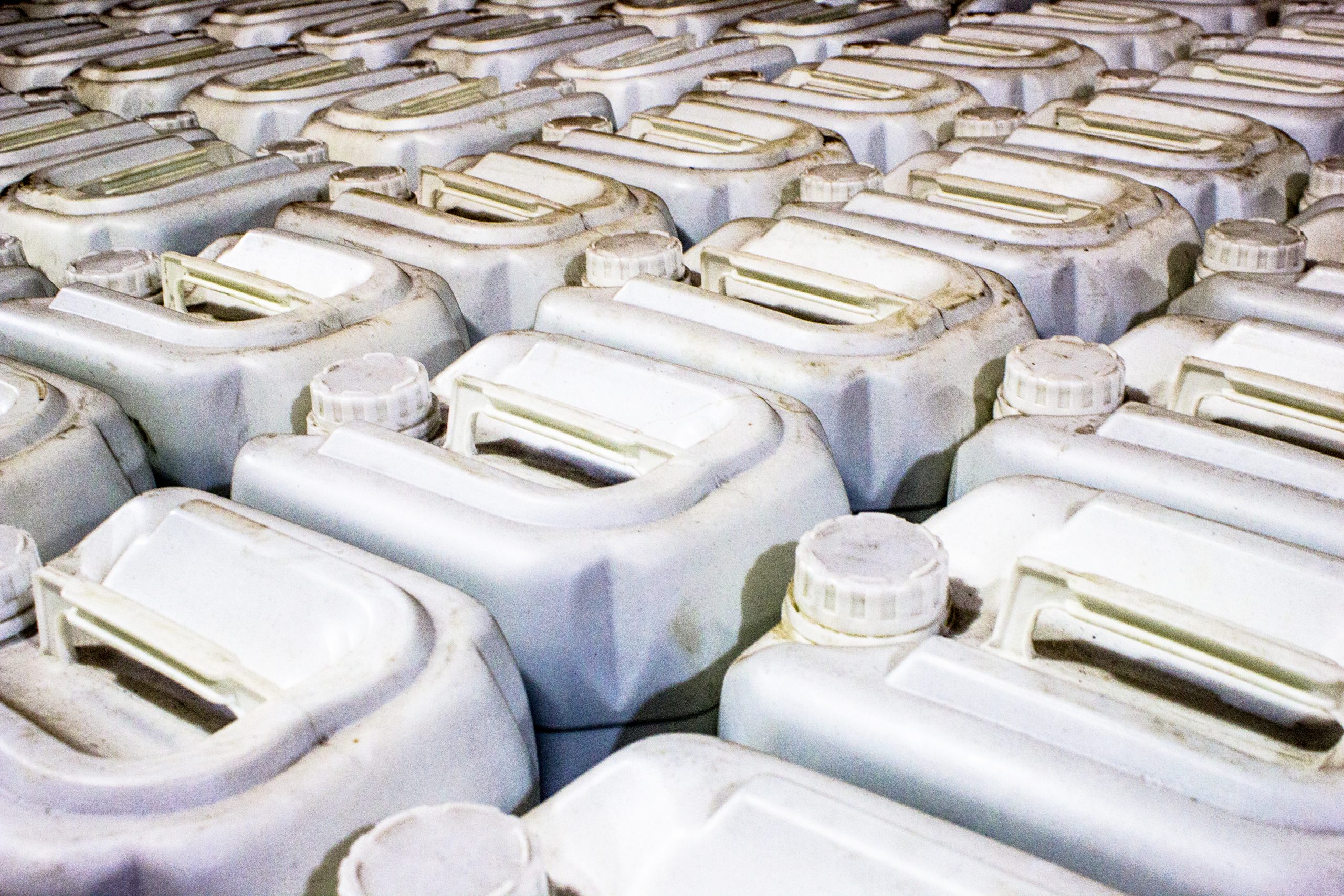 Over the course of the last couple of decades, the use of Paraquat has grown significantly. New evidence now links the use of Paraquat with Parkinson's Disease. Parkinson's is a neurodegenerative disease that results when cells don't produce enough dopamine which leads to movement symptoms. Muhamad Ali and Michael J. Fox are two well know celebrities with Parkinson's which causes including tremors, limb stiffness, and walking problems. If you have suffered medical effects from the use or exposure to Paraquat, reach out to an experienced Milwaukee Paraquat lawsuit lawyer from Welcenbach Law Offices at your earliest opportunity.
A bill that would ban the use of paraquat is making its way through Congress. The "Protect Against Paraquat Act" would cancel all current registrations with the Environmental Protection Agency (EPA) to use paraquat, and it would also prohibit the sale and use of paraquat and enact a complete ban on its sale and use.
What Is Paraquat?
Its purpose is to essentially clear the land, especially after the harvest. Farmers use Paraquat to destroy all plant life on a piece of land between growing seasons because it essentially destroys everything green in its path and it makes preparing the land for crops. Farmers love using paraquat because it obliterates virtually every plant in its path and because it eliminates the time and expense needed for tilling the soil.
However, while paraquat is deadly to weeds and other plants, it is also well-known to be dangerous to humans. For example, manufacturers of paraquat have known about the direct connection between exposure to paraquat and the development of Parkinson's Disease, yet, they continue to make and sell it.
Reported Issues Due to Paraquat Use
Not long ago, Environmental Health Perspectives, a monthly journal produced by the National Institute of Environmental Health Sciences to research and report on environmental issues related to human health, made a point of noting that paraquat (along with another chemical, phorate, are the only pesticides used extensively in the United States, even though they are simultaneously banned and/or being phased out by other countries. In fact, they noted that, even though paraquat has been banned in several countries, its use in the US has skyrocketed on farms all over the country, even though the link to Parkinson's Disease has become clearer over time.
That article concluded that the extensive use of paraquat all over the world will present a huge challenge, in part because paraquat largely replaced glyphosate, when the use of that chemical (known better as "Roundup") showed it was linked to non-Hodgkin's lymphoma. The most prominent advocacy group on Parkinson's, the Michael J. Fox Foundation, has been strongly advocating for more legal action against the manufacturers of paraquat, as well as its most prolific users, because they feel the connection between paraquat and Parkinson's is clear and accurate.
Any way you look at it, agricultural workers and others who have been exposed to the herbicide/pesticide paraquat and who were subsequently diagnosed with Parkinson's Disease may have a claim for financial compensation. Such lawsuits have been filed in many states, including Wisconsin, and lawyers are investigating these types of cases everywhere, free of charge. Attorney Robert J. Welcenbach specializes in many areas of personal injury, including wrongful death, consumer class actions, and civil litigation, just to name a few. He is highly regarded by his peers in the legal industry, his present and past clients, and his community.
Contact Our Milwaukee Paraquat Lawsuit Lawyer Right Away
Warnings and recalls on dangerous agricultural products such as this can be very serious and require the need for a skilled Milwaukee personal injury attorney. If you have questions about whether you qualify for compensation after having used or been exposed to Paraquat recently or in previous years, don't hesitate to call our Milwaukee Paraquat lawsuit attorney right away. Reaching out to Welcenbach Law Offices is the first step in finding out if you are eligible to recover the full compensation that you deserve. Contact us today at (414) 774-7330. Don't wait for these severe health effects caused by Paraquat to cause medical and financial hardships in your life.