Racine Personal Injury Lawyer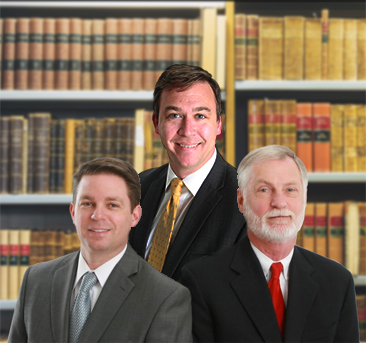 The experienced personal injury attorneys at Welcenbach Injury Law have served Racine residents since 1972. We've recovered millions in verdicts & settlements for our clients.
Were you injured in a car accident, motorcycle crash, or Uber accident in Racine, WI? Have you been forced to take on debt or use your savings to cover medical expenses? If the accident was caused by someone else, they should be held responsible for any costs associated with your injuries. An experienced Racine personal injury lawyer could claim compensation on your behalf even if you were partially at fault.
If you don't take action, you can LOSE your right to compensation. Reach out to a dedicated personal injury attorney at Welcenbach Injury Law today.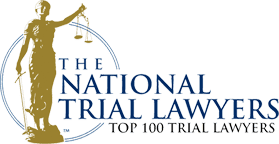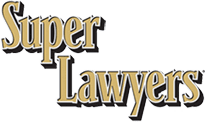 Racine, WI Car Accident Statistics
Every year, thousands of adults and children are injured on the roads of Racine, Wisconsin. Between 2015 and 2020, Racine had an average of 4,735 annual car crashes. The city has the 4th-highest rate of car accidents in Wisconsin. Most accidents are caused by negligent drivers.
Speeding Accidents
Over the last five years, Wisconsin has had an average of 19,681 annual speeding accidents. In Racine, speeding accidents are prevalent along Highway 32, Highway 11, and I-94.
Alcohol-related Accidents
Driving under the influence of alcohol is very dangerous and highly punishable by law. Many drivers get behind the wheel while intoxicated despite the possibility of jail time and a suspended driver's license. In 2020, there were over 6,000 alcohol-related accidents in Wisconsin. If a drunk driver injured you, a Racine personal injury lawyer could ensure justice prevails by seeking full compensation on your behalf.
Hit-and-Run Accidents
Fleeing the scene of an accident is both selfish and cowardly. Still, there were nearly 18,500 hit-and-run accidents in Wisconsin in 2020. If you were injured in a hit-and-run, you might be worried about your ability to seek compensation for your injuries. Fortunately, our experienced team of personal injury attorneys can provide guidance and fight for the best possible outcome.
Cycling Accidents
Motorcycle accidents and bicycle accidents both tend to cause serious injuries. Cyclists are more exposed than passengers of a car and are more vulnerable to injuries such as road rash, facial fractures, and broken bones. Cyclists are also more likely to be disfigured after an accident. The Racine personal injury attorneys at Welcenbach Injury Law have decades of experience winning settlements and lawsuits for injured cyclists.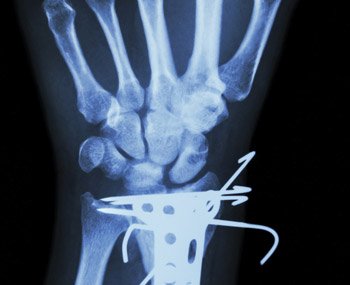 What Types of Expenses Can a Racine Personal Injury Lawyer Recover?
After an injury, the expenses can add up very quickly. Financial stress can make it impossible for you to focus on your recovery. If someone else caused your injuries, they should be held accountable.
Contact our experienced Racine personal injury lawyer for assistance with recovering:
Hospital bills, medication, and other medical expenses
Physiotherapy, rehabilitation, and pain management
Long-term care and treatment
Surgery and post-operative care
Lost income
Loss of future earning capacity
Cost to repair or replace damaged property
Additional Recoverable Damages
We understand that your injuries may be costing you more than just money. Has the accident also impacted your quality of life, mobility, and happiness? Perhaps you can no longer participate in your favorite hobbies or pursue personal goals.
In addition to recovering your expenses, a Racine personal injury lawyer can claim additional compensation for your non-economic losses, like:
Physical pain and suffering
Permanent disfigurement
Mental trauma
Loss of enjoyment of life
Loss of amenities
Loss of companionship
Personal Injury Lawyers Serving Racine, WI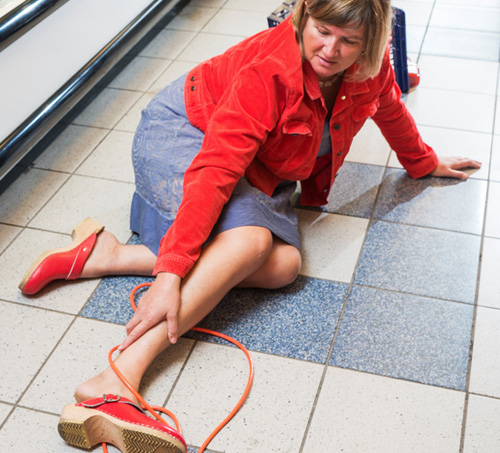 For over thirty years, the attorneys at Welcenbach Injury Law have been representing clients who have been injured by the actions of others. If someone else's negligence caused your injury, an attorney could seek damages from the party at fault.
Contact our highly experienced personal injury lawyer for assistance with:
Contact an Experienced Racine Personal Injury Lawyer Today
Because of Wisconsin's statute of limitations, you will LOSE YOUR RIGHT to claim compensation after your time period expires. The earlier you take action, the earlier you can move on with your life. By being proactive after an injury, you can receive your money sooner rather than later.
Book a call with our knowledgeable personal injury attorney at Welcenbach Personal Injury as soon as possible.