Port Washington Personal Injury Lawyer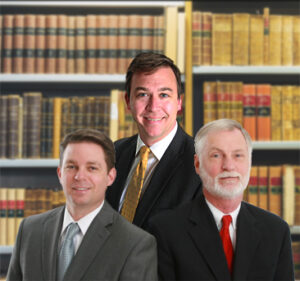 Our experienced personal injury attorneys at Welcenbach Injury Law have served Port Washington, WI residents since 1972. We've recovered millions in verdicts & settlements for our clients.
Have you been injured in a car accident, workplace accident, or slip and fall? Are you worried about your current and future medical bills? An experienced Port Washington personal injury lawyer at Welcenbach Injury Law can recover damages for medical expenses, lost wages, and other costs associated with your injury. If you don't take action, you can LOSE your right to compensation. Reach out to our dedicated personal injury attorney today.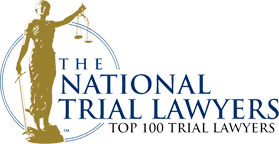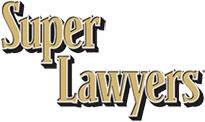 Port Washington Accident and Injury Statistics
Every year, many Port Washington residents are injured due to the negligence of others. Road users are injured in car accidents, motorcycle accidents, and other traffic crashes, while employees suffer injuries on the job. Regardless of the source of your injury, reach out to a Port Washington personal injury lawyer to begin seeking the compensation you deserve.
Workplace Accidents
The U.S. Bureau of Labor Statistics reported nearly 60,000 incidents of non-fatal workplace accidents in Wisconsin in 2020. This works out to 3.1 cases per 100 full-time employees, significantly higher than the national average of 2.7 cases per 100 employees. The manufacturing, mining, and construction industries recorded the highest rates of injured workers. The attorneys at Welcenbach Injury Law have recovered nearly $3,000,000 in damages for injured clients in workplace accidents.
Car Accidents
In 2020, there were over 115,000 accidents on the roads of the Badger State. It's estimated that 32,000 Wisconsinites were injured in car crashes that year.
These statistics provide insight into the types of auto accidents that are typical for our state:
15,995 speed-related crashes
18,480 hit-and-run accidents
6,050 alcohol-related crashes
2,259 people were not wearing a seatbelt
1,805 crashes in a car accident zone
After being injured in a car crash, you may not know where to turn or who to trust. By consulting a Port Washington personal injury lawyer, you can get solid legal guidance and support as you seek compensation for your injuries.
Dog Bites
Have you been bitten or attacked by a dog in Port Washington? This can be not only physically painful but also mentally traumatic. A personal injury attorney can ensure the dog's owner takes responsibility for failing to control their pet.
In Port Washington, dog owners are strictly liable for any damages from an attack or bite. Wisconsin Statutes section 174.02(1) makes the owner responsible for the total amount of damages caused by the dog. They may also be required to pay additional damages if the dog has a history of causing injury or harm.
A Port Washington Personal Injury Lawyer Can Recover Expenses Related to Your Accident
After an injury, your finances are probably a huge concern. Even with health insurance, healthcare in Wisconsin is very costly. Beyond your immediate expenses, your injuries may require postoperative long-term care, and you may need to hire people to handle tasks you can no longer perform.
Contact our experienced Port Washington personal injury lawyer for assistance with recovering:
Hospital bills, medication, and other medical expenses
Physiotherapy, rehabilitation, and pain management
Long-term care and treatment
Surgery and post-operative care
Lost income
Loss of future earning capacity
Cost to repair or replace damaged property
Additional Damages for Pain and Suffering
We understand that your injuries may be costing you more than just money. Has the accident also impacted your quality of life, mobility, and happiness? Maybe you can no longer participate in your favorite hobbies or pursue your personal goals.
In addition to recovering your expenses, a Port Washington personal injury lawyer can claim additional compensation for your non-economic losses like:
Physical pain and suffering
Permanent disfigurement
Mental trauma
Loss of enjoyment of life
Loss of amenities
Loss of companionship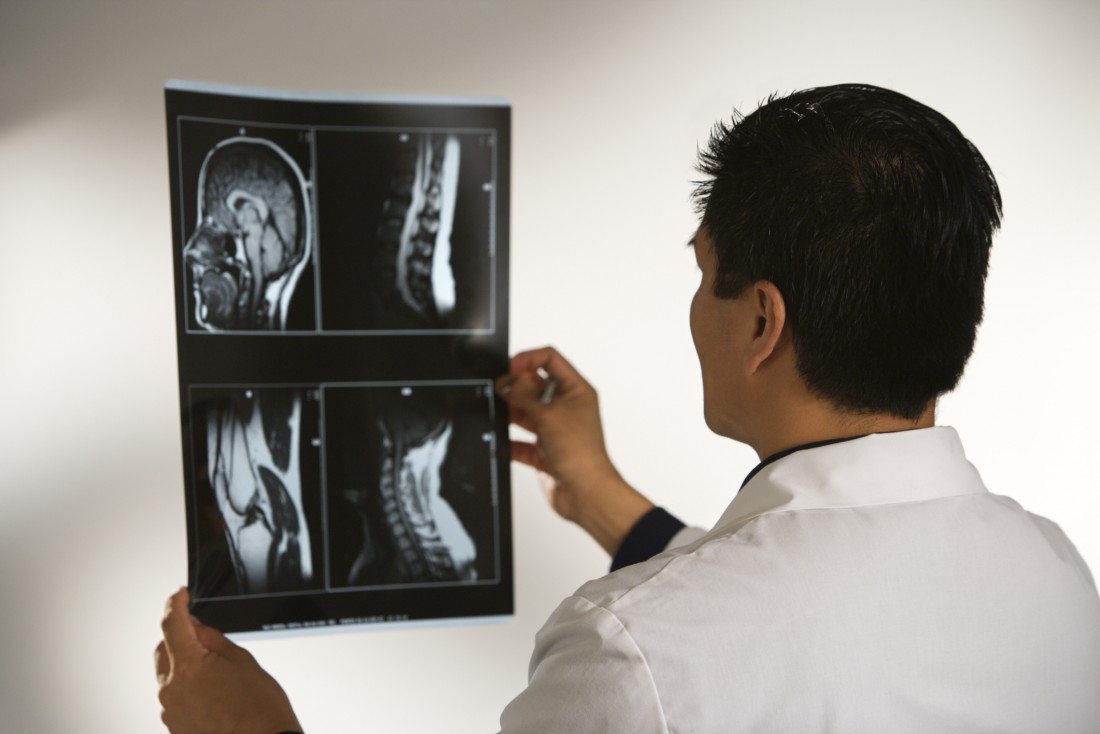 Personal Injury Lawyers Serving Port Washington, WI
For over thirty years, the attorneys at Welcenbach Injury Law have been representing clients who have been injured by the actions of others. If your injury was caused by someone else's negligence, an attorney could seek damages from the party at fault.
Contact our highly experienced personal injury lawyer for assistance with:
Contact a Knowledgeable Port Washington Personal Injury Lawyer as Soon as Possible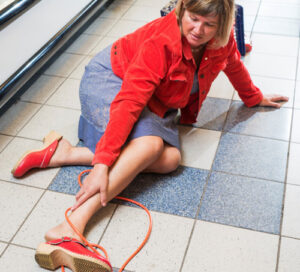 Because of Wisconsin's statute of limitations, you will LOSE YOUR RIGHT to claim compensation after your time period expires. The earlier you take action, the earlier you can move on with your life. By being proactive after an injury, you can receive your money sooner rather than later. Book a call with our knowledgeable personal injury attorneys at Welcenbach Injury Law as soon as possible.