Waukesha Personal Injury Lawyer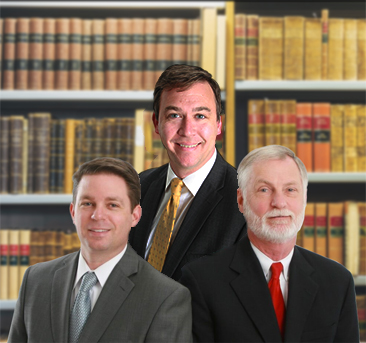 When you woke up that morning, you didn't expect to end your day lying in a hospital bed. But that's the thing with accidents—they're unexpected. Whether you've been in a car wreck, slip-and-fall, or another personal injury accident, likely, it's not something you planned. But regardless, now you're injured, and your life has come to a screeching halt.
What if you can't work? What if insurance won't cover your medical bills? What if you try to handle the claim on your own, and the insurance company denies it? What then? Honestly, personal injury claims are complex, often leaving you with more questions than answers.
Luckily, we have answers. If you were hurt in or near Waukesha, WI, and the accident was due to someone's negligence, you could be entitled to compensation. At Welcenbach Law Offices, our lawyers have the experience and resources to fight for your personal injury case. We'll answer all your questions, compile evidence, and do everything we can to help you earn fair compensation.
Contact a personal injury lawyer at Welcenbach Law Offices, so we can help you win your case.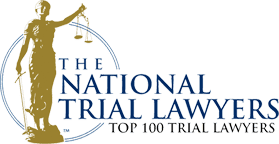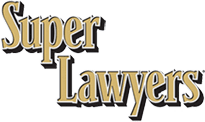 Learn more about what our attorneys can do for you: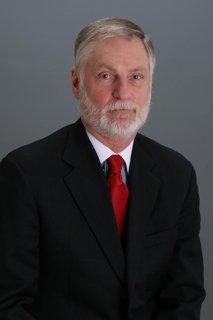 Joseph Welcenbach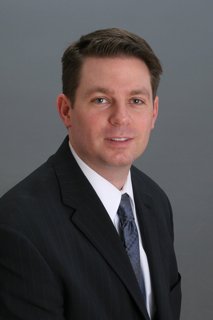 Robert Welcenbach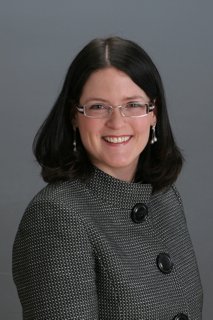 Jeanne Bell
Car Accident Statistics in Waukesha, WI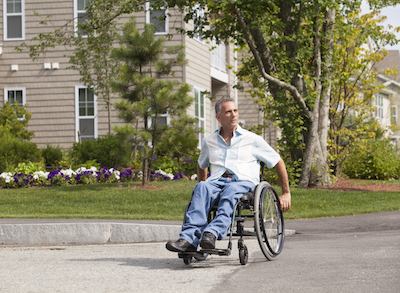 According to Wisconsin Department of Transportation, there were 8,681 car accidents in Waukesha County in 2019. In the city of Waukesha, there were three fatalities, with seven vehicles and eight people involved. Of these eight people, one was a pedestrian. While these may seem like low numbers, Waukesha is significantly smaller than other cities and communities in Wisconsin, such as Milwaukee.
Although Waukesha may be smaller and quieter, car accidents still occur on rural streets and highways. Knowing an experienced personal injury lawyer can relieve stress and anxiety if you are involved in a car accident.
When you've been injured in an accident that wasn't your fault, you need an experienced personal injury law firm to help you with your case. In Waukesha, WI, that law firm is Welcenbach Law Offices.
Personal Injury Resources in Waukesha, WI
Getting hurt in an accident can have a harsh impact on your well-being. Thankfully, you can use a wide variety of resources to help reclaim your life after being injured. Here are some local resources in Waukesha that you can use:
ProHealth Waukesha Memorial Hospital
Even if you receive medical treatment at the accident scene, it's helpful to consult a doctor afterward so they can ensure that you're healing properly. Visit ProHealth Waukesha Memorial Hospital to get your injuries checked out.
ProHealth Waukesha Memorial Hospital
725 American Ave.
Waukesha, WI 53188
(262) 928-1000
Waukesha Physical Therapy Clinics
Sometimes injuries can leave you with lasting complications that require physical therapy to fix. Schedule an appointment at Waukesha Physical Therapy Clinics to start your road to recovery.
Waukesha Physical Therapy Clinics
600 Hartbrook Dr.
Hartland, WI 53029
(262) 367-3110
Waukesha County Courthouse
The Waukesha County Courthouse can help you file your personal injury lawsuit and schedule a court date.
Waukesha County Courthouse
515 W Moreland Blvd.
Waukesha, WI 53188
(262) 896-8410
Filing a personal injury claim doesn't have to be an overwhelming process. Using these local resources and reaching out to a personal injury lawyer at Welcenbach Law Offices can make your legal proceedings go smoothly.
Our law firm offers a free consultation to clients in Waukesha, where we'll review your case and help you with your next steps in the legal process.
Top-Rated Personal Injury Lawyers Serving Waukesha, WI
Many personal injury victims feel alone when settling a claim, but you don't have to be! Our personal injury attorneys at Welcenbach Law Offices will support and guide you through this process.
Here are some of the services and related practice areas we can offer you:
FAQ: Waukesha Personal Injury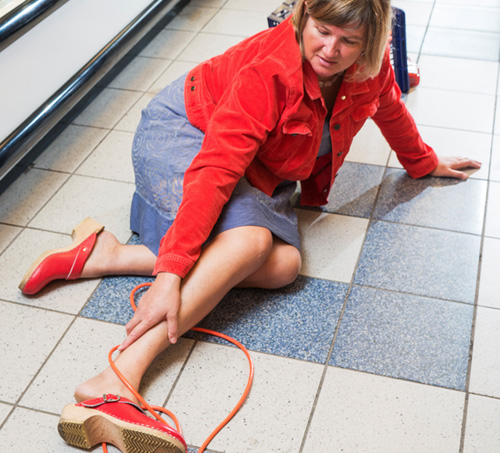 Do I need a lawyer for a personal injury claim in Wisconsin?
Having a personal injury lawyer can help you navigate the legal system easily. They can answer your questions, find evidence, and advise you on your next steps. While a successful outcome depends on several factors, using a lawyer can increase your chances of earning compensation for your case.
What should I expect during my first meeting with a personal injury attorney?
During your first meeting with a personal injury attorney, tell them about your physical, mental and financial health. They will want to know details of your accident and how it has impacted you thus far. Use this time as an opportunity to have your questions and concerns addressed.
How long does a personal injury claim take?
Each personal injury lawsuit is unique, so it's hard to tell how long your specific case will take. For example, car accident lawsuits might take more or less time than dog bites. Your lawyer will review the details of your case, and they can give you an estimate of how long it might take.
Welcenbach Law Offices: Waukesha Personal Injury Lawyers
You never have to go through a personal injury case by yourself. Having a trustworthy lawyer can help your case go smoothly, earning you the compensation you deserve. If you or a loved one has a personal injury case in or near Waukesha, WI, contact an experienced personal injury attorney at Welcenbach Law Offices to schedule a free consultation.