Pewaukee Personal Injury Lawyer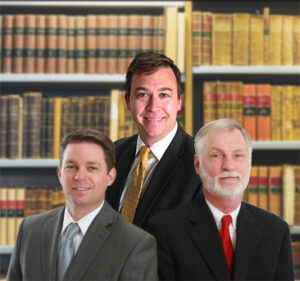 Nobody likes to think about getting in an accident, which is why we don't expect them to happen. So when you find yourself in one, often you don't know what to do or who to call.
You're out with your friends, walking to dinner. The crosswalk signal indicates that you can safely walk across the street, but a speeding driver runs a red light. Your friends try to warn you and the driver doesn't stop in time. Now you're in the hospital with a broken arm and other injuries.
When you've been injured due to someone else's negligence, it's time to contact a Pewaukee personal injury lawyer. An experienced personal injury attorney can help you file a claim or lawsuit to get compensation for your damages. They'll walk you through the legal process and answer any questions about personal injury law.
If you or someone you know has been in an accident in or near Pewaukee, WI, call Welcenbach Injury Law for a free consultation today!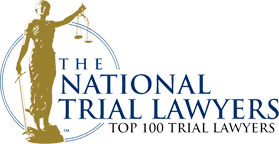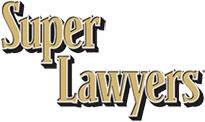 Car Crash Statistics in Pewaukee, WI
Car accidents can occur anywhere. Some may think they only happen on busy highways, but crashes can occur in rural areas with low amounts of traffic.
Here are some of the most dangerous roads in Wisconsin:
Interstate 41
Capitol Drive
Interstate 94
Highway 164
The Wisconsin Department of Transportation reported an average of 8,212 car crashes from 2015 to 2019 in Waukesha County. This county had a total of 6,638 car accidents in 2020 alone.
While this doesn't necessarily mean that Pewaukee is a dangerous place to drive, it suggests that accidents occur more often than we expect. If you've been in an accident recently, call a lawyer at Welcenbach Injury Law to discuss your options.
Personal Injury Resources in Pewaukee, WI
You don't have to struggle through the legal system on your own. There are plenty of resources that will help you — here are a few.
Froedtert Community Hospital
Even if you feel fine after an accident, you should follow up with a doctor to ensure you're free of injuries. Froedtert Community Hospital is a local medical center you could visit.
Froedtert Community Hospital
209 Pewaukee Rd.
Pewaukee, WI 53072
(262) 956-6150
Pewaukee Food Pantry
If you lost your income due to injury, you might need help affording essentials like groceries. Visit the Pewaukee Food Pantry for help with groceries and other items.
Pewaukee Food Pantry
642 Main St.
Pewaukee, WI 53072
(262) 893-8241
Lake Country Wellness & Counseling
An accident can be a traumatizing event, so prioritize your mental health by scheduling an appointment with Lake Country Wellness & Counseling.
Pewaukee Food Pantry
1177 Quail Ct., #203
Pewaukee, WI 53072
(262) 691-2980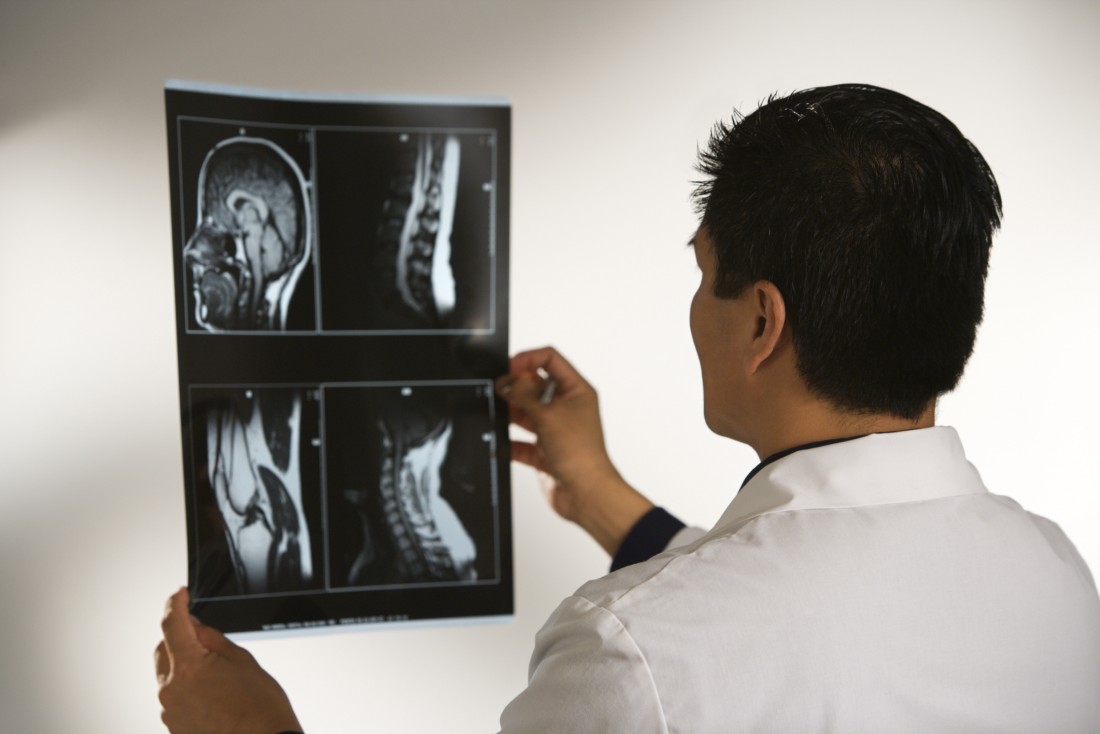 Experienced Personal Injury Attorneys Serving Pewaukee, WI
We know that navigating a personal injury case can be frustrating. That's why our law firm is devoted to serving accident victims and their families. We handle all types of personal injury claims.
Here are some of our related practice areas:
Personal injury litigation
FAQ: Pewaukee Personal Injury Cases
Should I talk to the insurance adjuster after a car accident in Pewaukee WI? 
Avoid talking to the at-fault party's insurance company until you have a lawyer. If you have to speak with them, only provide your contact information and do not give a recorded statement. An insurance adjuster will try to find ways to lower your settlement amount, so you should only talk to them once you have legal guidance.
 Do I need a personal injury lawyer for a car accident in Pewaukee WI?
Even if it feels like you have enough evidence to prove the defendant is at-fault for your injuries, you should still consult a personal injury lawyer. They'll help you get the maximum compensation for your damages, provide legal advice, and help you navigate issues.
Should I see a doctor after my accident even if I don't feel hurt?
Yes, you should see a doctor even if you don't feel hurt after an accident. You may have internal injuries that you overlook or "minor" injuries that end up causing you major problems in the long run. At a minimum, a doctor can record your injuries, which can be used as evidence in your claim.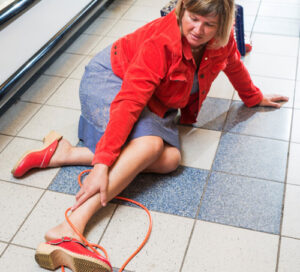 Welcenbach Injury Law: Compassionate Pewaukee Personal Injury Lawyers
At Welcenbach Injury Law, we understand how devastating the aftermath of an accident can be. So, we're here to represent you and help you earn fair compensation for your damages. Our WI personal injury lawyers will help you every step of the way.
If you or a loved one has been injured in an accident in or near Pewaukee, call one of our personal injury lawyers to schedule a free consultation.