Oak Creek Personal Injury Lawyer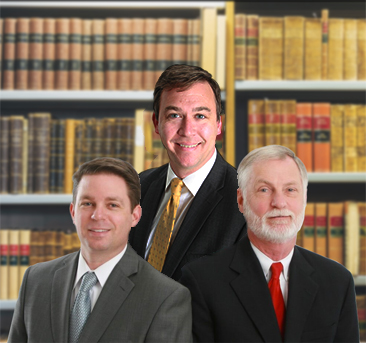 The experienced personal injury attorneys at Welcenbach Injury Law have served Oak Creek, WI, residents since 1972. We've recovered over millions in verdicts & settlements for our clients.
After being injured in a car crash, slip-and-fall accident, or workplace accident, you're probably worried about what lies ahead.
On top of the pain you're feeling, you also have to think about medical expenses and whether your injuries will prevent you from earning income. An Oak Creek personal injury lawyer can fight for compensation to cover past and future medical expenses, lost wages, and other costs associated with your injuries. Request a FREE consultation to discover how much your case may be worth.
If you don't take action, you can LOSE your right to compensation. Reach out to an experienced Oak Creek personal injury lawyer at Welcenbach Personal Injury today.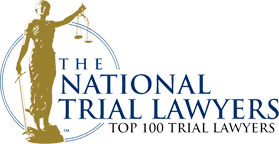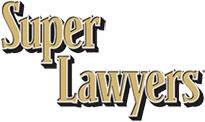 We Go Head-to-Head With Insurance Companies so You Can Focus on Recovery
Insurance companies and large corporations are notoriously difficult to deal with. They'll try to make it as hard as possible to get the compensation you deserve. The last thing you need is a stressful back and forth at a time when you should be healing.
Welcenbach Injury Law has more than 30 years of experience going head-to-head with insurance companies. By working with a personal injury lawyer, you can focus on your recovery while we fight for your rights.
What Types of Cases Does an Oak Creek Personal Injury Lawyer Handle?
Since 1972, the attorneys at Welcenbach Injury Law have been representing clients who have been injured by the actions of others. If your injury was caused by someone else's negligence, an attorney could seek damages from the party at fault.
Contact our highly experienced Oak Creek personal injury lawyer for assistance with:
How Much Compensation Can I Claim for My Injury?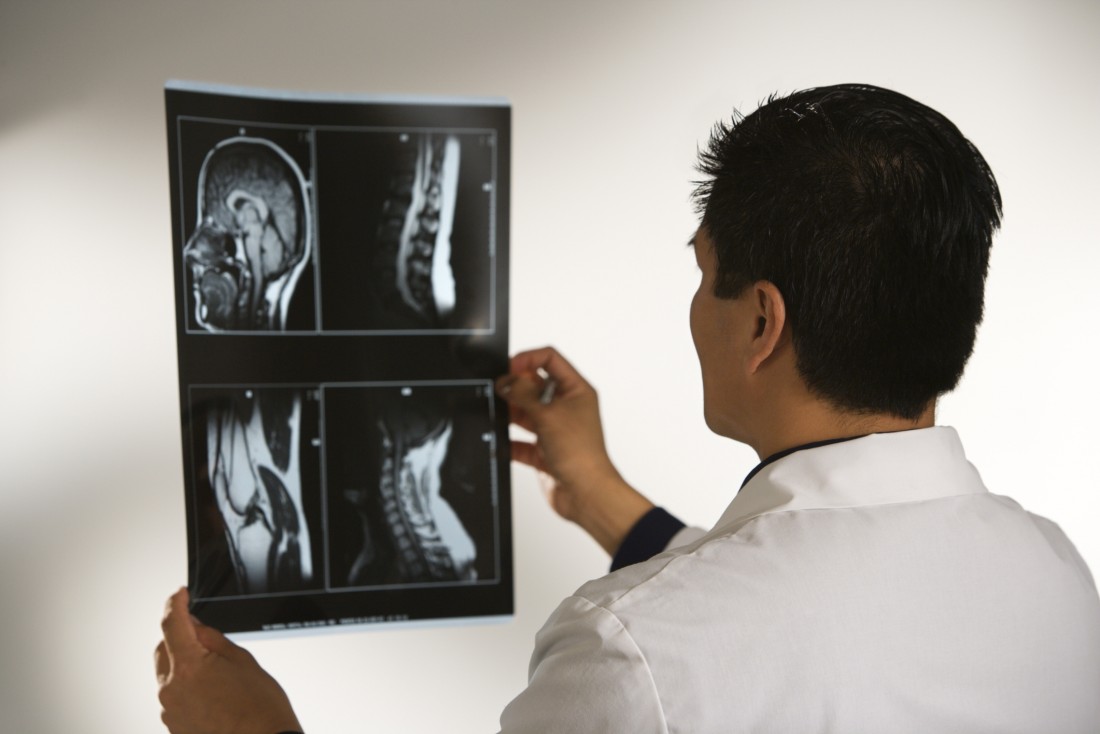 Welcenbach Injury Law has recovered millions for our clients. After reviewing your case, an Oak Creek personal injury lawyer can provide an expert opinion on how much your case may be worth.
Many factors will impact the amount you're likely to receive, including:
The severity of your injuries
The nature of your injuries
The circumstances of the accident
The overall impact of the injuries on your daily life
The amount spent on medical expenses and other bills
Whether or not you were partially at fault for the accident
No two cases are the same. We take the time to understand the unique circumstances of your case to determine the best course of action.
What Types of Expenses Can I Recover After an Injury?
While recovering from an injury, the expenses can add up very quickly. The financial burden can make it impossible for you to focus on your recovery. If someone else caused your injuries, they should be held accountable.
Contact an experienced Oak Creek personal injury lawyer for assistance with recovering:
Hospital bills, medication, and other medical expenses
Physiotherapy, rehabilitation, and pain management
Long-term care and treatment
Surgery and post-operative care
Lost income
Loss of future earning capacity
Cost to repair or replace damaged property
Additional Damages 
We understand that your injuries may be costing you more than just money. Has the accident also impacted your quality of life, mobility, and happiness? Maybe you can no longer participate in your favorite hobbies or pursue your personal goals.
In addition to recovering your expenses, an Oak Creek personal injury lawyer can claim additional compensation for your non-economic losses, like:
Physical pain and suffering
Permanent disfigurement
Mental trauma
Loss of enjoyment of life
Loss of amenities
Loss of companionship
Can I Still Seek Compensation if I Was Partially at Fault for an Accident?
In some instances, personal injury victims were somewhat at fault for the accident that caused their injuries. Wisconsin's laws state that a claimant can recover damages if they were less than 51% responsible for an accident. This means that Oak Creek residents can receive personal injury damages even if they are partially at fault.
Can I File a Personal Injury Claim Without a Lawyer?
When you've decided to seek compensation after an accident, you may wonder if you need to hire a personal injury lawyer. Although you're well within your rights to pursue a claim on your own, this may not work out in your favor. Insurance companies often take advantage of unrepresented claimants and could even try to convince you to abandon your claim or accept an unfair settlement offer.
At Welcenbach Injury Law, there is no cost for an initial consultation. An attorney will listen to all the details of your case and examine any relevant documentation. Based on this review, we can determine your likelihood of success, as well as the amount of compensation you may be able to receive.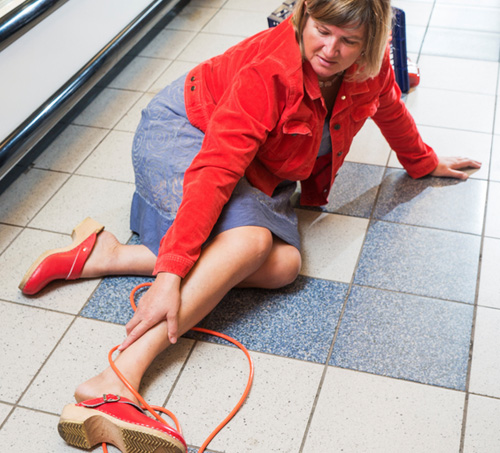 Contact a Knowledgeable Oak Creek Personal Injury Lawyer as Soon as Possible
Because of Wisconsin's statute of limitations, you will LOSE YOUR RIGHT to claim compensation after your time period expires. The earlier you take action, the earlier you can move on with your life. By being proactive after an injury, you can receive your money sooner rather than later.
Book a call with our knowledgeable personal injury attorney at Welcenbach Personal Injury as soon as possible.