New Berlin Personal Injury Lawyer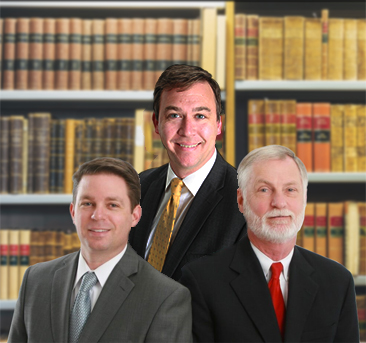 In the blink of an eye, an injury can change everything. Physical pain and financial stress can affect accident victims for years to come. We understand the significant impact an injury can have on your daily life. That's why we've been committed to protecting the rights of injury victims since 1972.
Are you recovering from a traffic accident, workplace accident, or slip and fall? No matter the source of your injuries, a New Berlin personal injury lawyer at Welcenbach Injury Law may be able to seek compensation on your behalf. Request a FREE consultation to find out how much your case may be worth.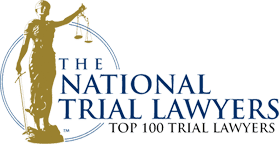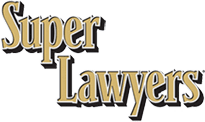 We Go Toe-to-Toe With Insurance Companies, So You Don't Have to
Insurance companies are notoriously difficult to deal with. They'll try to make it as hard as possible to get the compensation you deserve. At a time when you should be healing, the last thing you need is a stressful back-and-forth.
Welcenbach Injury Law has over three decades of experience going toe-to-toe with insurance companies. By working with a personal injury lawyer, you can focus on your recovery while we fight for your rights.
How Much Compensation Are You Entitled to Receive?
If you have been injured in an accident, you might be wondering how much compensation you can expect to receive. Personal injury awards vary from a few thousand dollars to millions. After reviewing your case, a New Berlin personal injury lawyer can clarify how much your case may be worth. Our recent case results can give you an idea of the types of awards we have secured for our clients.
Many factors will impact the amount you're likely to receive, including:
The severity of your injuries
The nature of your injuries
The circumstances of the accident
The overall impact of the injuries on your daily life
The amount spent on medical expenses and other bills
Your percentage of fault, if any, for the accident
We Handle All Types of Personal Injury Cases in New Berlin, WI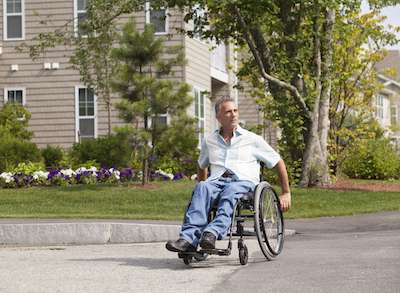 For decades, the attorneys at Welcenbach Injury Law have been representing clients injured by the actions of others. If someone else's negligence caused your injury, an attorney might be able to seek damages from the party at fault.
Contact our highly experienced New Berlin personal injury lawyer for assistance with:
No two personal injury matters are the same. We take the time to understand the unique circumstances of your case to determine the best course of action.
Recoverable Damages in a New Berlin Personal Injury Case
After an injury, the costs can add up very quickly. The stress of the financial burden can even prevent you from healing. Personal injury victims are often forced to use their hard-earned savings to cover the costs of hospital visits, medication, and other medical expenses.
If someone else caused your injuries, they should be held accountable.
Contact a highly experienced New Berlin personal injury lawyer for assistance with recovering:
Hospital bills, medication, and other medical expenses
Physiotherapy, rehabilitation, and pain management
Long-term care and treatment
Surgery and post-operative care
Lost income
Cost to repair or replace damaged property
As long as the expense is directly related to the injury, your attorney can seek to recover it. Speak with a New Berlin personal injury lawyer to better understand the expenses you can recover.
Special Damages in Personal Injury Cases
In addition to recovering general damages, your personal injury lawyer can claim additional compensation for your pain and suffering. An injury can have a long-lasting effect on your quality of life, mobility, and confidence. You may no longer be able to enjoy activities and relationships in the same way or lose out on an important dream or personal goal because of your injury. Special damages help to provide compensation for these non-economic losses.
You may be entitled to additional damages for:
Physical pain and suffering
Mental trauma
Loss of enjoyment of life
Loss of amenities
Loss of companionship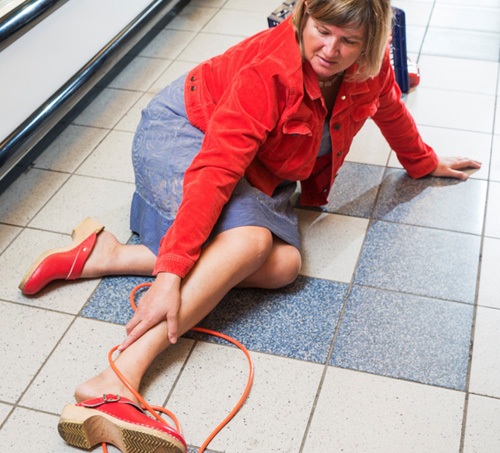 Personal Injury Case Timeline: What to Expect
At Welcenbach Injury Law, there is no cost for an initial consultation. An attorney will listen to all the details of your case and examine any relevant documentation. Based on this review, an attorney can determine your likelihood of success, as well as the amount of compensation you may be able to receive. Here's an overview of what to expect during this process.
Drafting and Sending a Demand Letter
After fully assessing your case, we'll initiate negotiations by sending a demand letter. For traffic accident injuries, the letter is typically sent to the at-fault driver's insurance company. The letter provides a detailed account of your injuries and expenses. We will demand a sum of money consistent with your damages, costs incurred, and future expenses. We can also include a demand for any income you've lost.
Negotiating With the At-Fault Party
Unfortunately, even the most convincing demand letters can be met with a negative response. The other side may deny liability or make a much lower counteroffer. Our New Berlin personal injury lawyers at Welcenbach Injury Law have decades of experience negotiating with insurance companies. Our top priority is fighting for the full and fair compensation you deserve.
Filing a Lawsuit in Court
In some instances, the other side may continue to play hardball, even after several rounds of negotiations. Filing a lawsuit becomes necessary at this point. With over thirty years of extensive trial experience, we're ready to fight the matter in court if necessary.
Contact a New Berlin Personal Injury Lawyer Today
Because of Wisconsin's statute of limitations, you will LOSE YOUR RIGHT to claim compensation after your time period expires. The earlier you take action, the earlier you can move on with your life. By being proactive after an injury, you can receive your money sooner rather than later.
Book a call with our knowledgeable personal injury attorneys at Welcenbach Injury Law as soon as possible.