Are you looking to refer a truck accident case to a lawyer in Wisconsin, or are you looking for local counsel?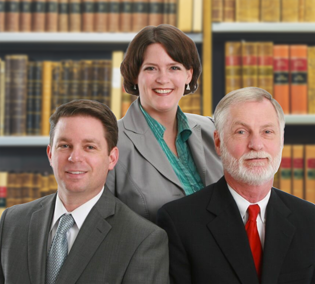 We have over 50 years of combined experience litigating auto and truck accident cases.
Robert Welcenbach is a graduate of the Trial Lawyers College and works with other attorneys throughout the nation on cases.
He is also a member of APITLA, ATAA and the AAJ Truck Litigation Section.  Robert also serves as a moderator for a national ListServ, whose members are dedicated to using advanced trial techniques.
We are we are happy to serve as local counsel or to serve as lead attorneys for any referrals and pay referral fees as allowed by the Wisconsin State bar.
You can trust that your clients will be in good hands.
If you have any questions, please call (414) 774-7330 or email Robert directly.