Oconomowoc Personal Injury Lawyer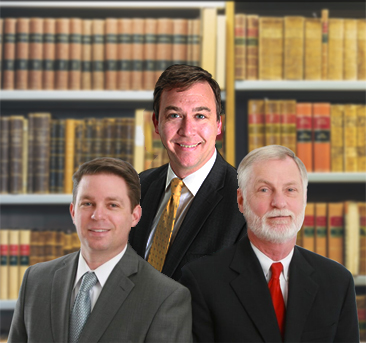 You're driving to your parent's house in Oconomowoc, WI, approaching a stoplight. Once the light turns green, you head into the intersection. Next thing you know, you hear metal on metal. You can't tell if it's been minutes or hours, but the medics appear, sirens piercing through your pounding head, and all you feel is searing pain.
It took seconds for a quick drive to turn into your worst nightmare. Medical bills start piling up, and you won't be working for a while with the injuries you sustained.
You wonder: How will I provide for my family? How will I fix my car? Who's going to pay for my medical bills?
These questions replay in your mind, as does the accident. You think to call your insurance company, but previous bad experiences make you hesitant. In times like these, you need a reliable and supportive personal injury lawyer to offer legal counsel.
At Welcenbach Injury Law, our law firm works together to prioritize your needs. We'll handle your case with care to ensure you receive fair compensation for your damages.
Have you or a loved one been injured in or near Oconomowoc, WI? Were they injured due to someone else's negligence? If so, contact us today to schedule a free consultation.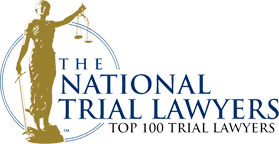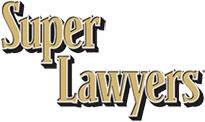 Car Crash Statistics in Oconomowoc, WI
The Wisconsin Department of Transportation reported that Waukesha County had an average of 20 car crash fatalities from 2017 to 2021.This data doesn't necessarily mean that Oconomowoc is an unsafe place to drive. However, It does suggest that deaths occur from car accidents more often than one might think. An  experienced personal injury attorney  can simplify things by helping you file a personal injury or wrongful death claim.
Helpful Personal Injury Resources in Oconomowoc, WI
Recovering from catastrophic injuries can take time. It can be scary, and you may feel uncertain about the future. But you don't have to go through this process alone. Here are some local resources that might be helpful as you navigate personal injury law.
ProHealth Oconomowoc Memorial Hospital
A doctor can help treat your injuries following an accident. Seek immediate medical attention at a hospital like ProHealth Oconomowoc Memorial Hospital.
ProHealth Oconomowoc Memorial Hospital
791 Summit Ave.
Oconomowoc, WI 53066
(262) 569-9400
The Wisconsin Department of Children and Families
Childcare can be expensive, especially when you've lost your income after an accident. The Wisconsin Department of Children and Families serves low-income families who need childcare and other family programs.
The Wisconsin Department of Children and Families
635 North 26th St.
Milwaukee, WI 53233
(414) 343-5500
Flanagan Counseling Services
Sustaining serious injuries from an accident can negatively affect your mental health. Schedule a therapy appointment with Flanagan Counseling Services.
Flanagan Counseling Services
1300 Capitol Dr., Suite 104
Oconomowoc, WI 53066
(262) 477-3950
Reliable Personal Injury Lawyers Serving Oconomowoc, WI
Working with reliable and experienced personal injury lawyers can positively affect the outcome of your case. You can rely on the legal team at Welcenbach Injury Law to ensure you get the compensation you deserve.
Here are some of the ways we serve clients:
FAQ: Oconomowoc Personal Injury Cases
What are contingency fees in a personal injury case?
A contingency fee is a form of payment for legal services. In a personal injury case, this type of fee is typically charged as a percentage of your settlement award.
When should I speak with an Oconomowoc personal injury lawyer?
You should consult a personal injury lawyer as soon as you can. This way, they can review your case while it's still fresh in your mind. In many cases, personal injury lawyers offer a free consultation, so it's virtually risk-free to get sound legal advice about your case.
What should I do if the other person blames me for the accident?
If liability is disputed in your accident, avoid discussing the matter further with the other party or their insurance company. You should review the details of your case with a personal injury attorney right away. Your lawyer can compile evidence that proves the other party is at-fault for your injuries. And in some cases, filing a personal injury lawsuit may be the only recourse for your case.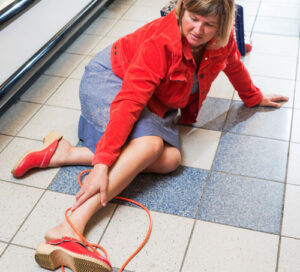 Contact a Knowledgeable Oak Creek Personal Injury Lawyer as Soon as Possible
Because of Wisconsin's statute of limitations, you will LOSE YOUR RIGHT to claim compensation after your time period expires. The earlier you take action, the earlier you can move on with your life. By being proactive after an injury, you can receive your money sooner rather than later.
Book a call with our knowledgeable personal injury attorney at Welcenbach Personal Injury as soon as possible.