How to Take Action Against Nursing Home Abuse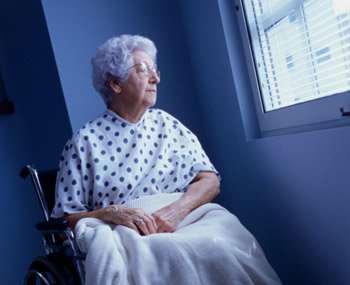 When you put your loved one in a nursing home, you only want the best care for them.  You put them in a place where you think they would be safe. You think that the caretakers would do everything they could to ensure your loved one is happy, and you think they are being treated right. However, there are times when the opposite of your expectations occurs and a caretaker begins to abuse your loved one. If this is happening or has happened to your loved one, you need to take legal action immediately.
The first thing you must do is verify your loved one's story. You want to be sure to take pictures of the injuries and document anything else that could help your case. After you collect all of the proof, you should alert the authorities that the abuse has taken place because sometimes the state will file charges against the nursing home if there is substantial evidence of criminal behavior or neglect.
If you choose to handle the situation yourself, then your next best option is to file a lawsuit with the help of a personal injury attorney. To ensure the nursing home is found liable for negligence, the attorney will have to prove the nursing home breached standard care, which resulted in an injury to your loved one and/or an employee caused the injury due to their conduct.
You should take action immediately if your loved one was injured as a result of nursing home neglect, and the best way to take action is by hiring an attorney to protect you and your loved one. At Welcenbach Law Offices, our experienced lawyers know how to build a case against the various forms of nursing home abuse, so contact us today for a free consultation.