When Should You File a Personal Injury Lawsuit?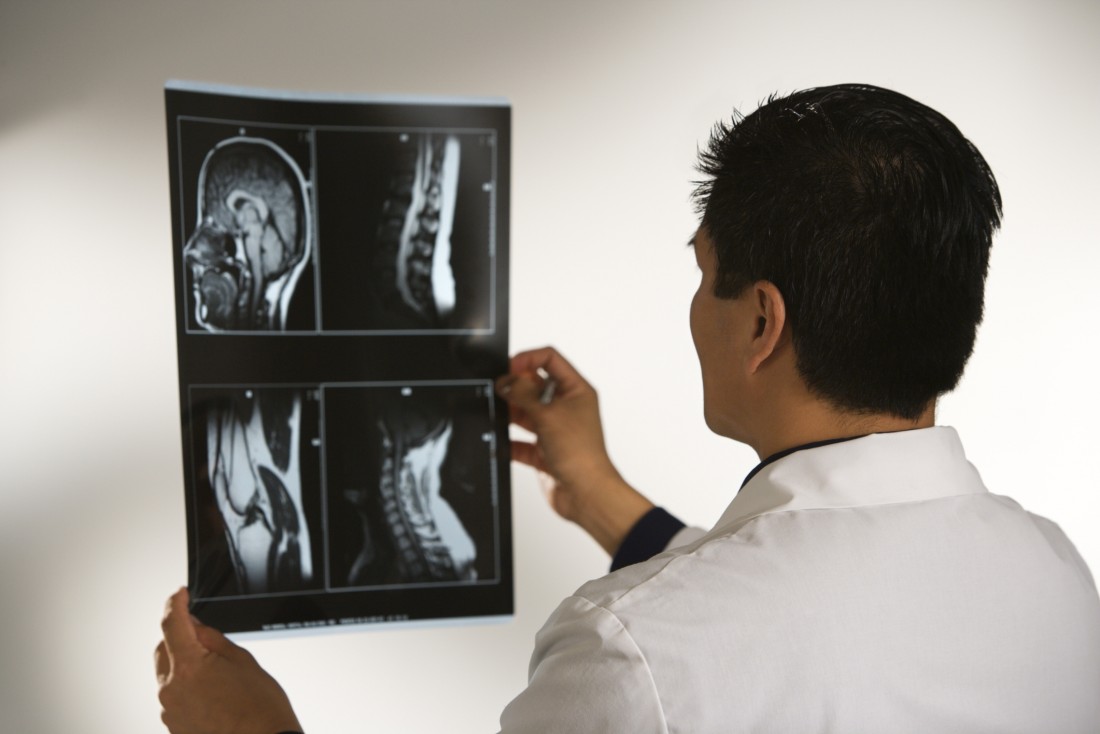 Personal injuries can result in devastating pain, loss of mobility, and an inability to work, creating an economic hardship.  There are multiple types of personal injuries ranging from slip and falls to nursing home accidents, automobile accidents, medical malpractice and more.  When an injury results in serious injury, an inability to work, or large medical bills, victims might consider hiring a lawyer to explore a potential lawsuit.
Let's look at a common source of personal injury – slip and falls.  A slip and fall can result in an embarrassing situation that hurts one's pride but doesn't lead to serious injury. In these instances, legal action is probably not appropriate.  However, a slip and fall that appears minor can, at times, have long-lasting consequences.  For this reason, if you have sustained a slip and fall injury, it is wise to contact a lawyer, especially if you are not getting better or if it has resulted in a loss of employment or an inability to carry out daily tasks.  A consultation with an attorney can result in a determination of whether legal action is appropriate.
Another thing for victims to consider is whether someone is at fault for their injury.  Sometimes injuries can result from acts of God or can result from someone's willful act or negligence.  Attorneys are able to determine through their investigation whether a party is at fault.  Without another party having fault, there is no one to sue.
If you have sustained a personal injury and believe your injury is the fault of another's action or negligence, it is best to contact a law firm with a proven track record of winning cases for victims of personal injury in Wisconsin.  The lawyers at the Welcenbach Law Office have been in practice for more than 35 years and specialize in personal injury cases.  If you live in the Greater Milwaukee area and have sustained a serious personal injury, contact the trusted professionals at the Welcenbach Law Office today for a free consultation.